Advanced Sommelier of Ale
Designed for those in the industry who serve, purchase, brew or sell beer. Successful candidates will be allowed to use the ASA post nominal as well as receive a lapel pin and a certificate suitable for framing.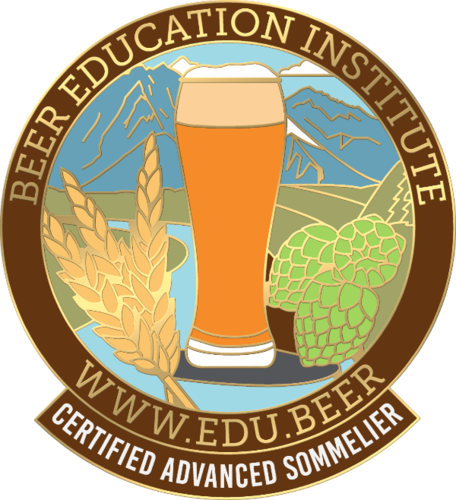 This course may be taken in person or online. Additional in person class locations are being added. Check the drop down below for dates and locations.

In person classes are generally held weekly over 15 weeks. Each class is 2-3 hours long. Online classes start the first of every month, and you will have 6 months to take the exam.

This class can not be taken without first passing the Sommelier of Ale course.

This course follows the same framework as the Sommelier of Ale but dives much deeper into the styles of beer adding styles not explored in the SA course.

Online students will be required to travel to Denver for the tasting exam. This exam is a blind tasting of 8 beers where style, quality and producer will need to be designated. A passing score of 75% is required.